Introduction of disposable lunch box

Disposable fast food boxes have shifted from foam lunch boxes to environmentally friendly lunch boxes. The original foam lunch boxes were eliminated due to high-temperature resistance. Plastic lunch boxes, paper lunch boxes, degradable lunch boxes, etc. were taken. Among them, plastic has the characteristics of high melting point, strong plasticity, easy production, and relatively low cost, and thus has become the mainstream material for manufacturing disposable fast food boxes.

PP polypropylene, with mechanical and thermal properties, is suitable for food packaging. Lunch boxes are divided into environmentally friendly lunch boxes, mainly plastic, paper, starch, and rare metals.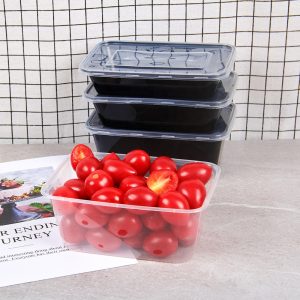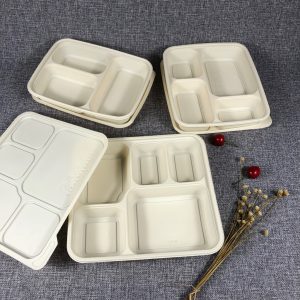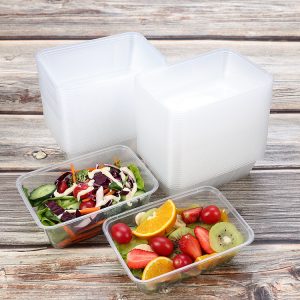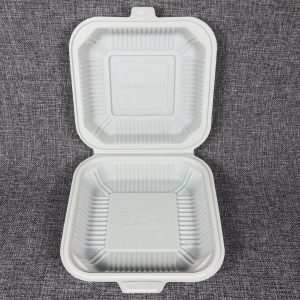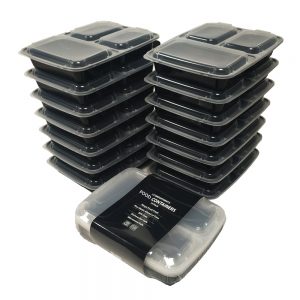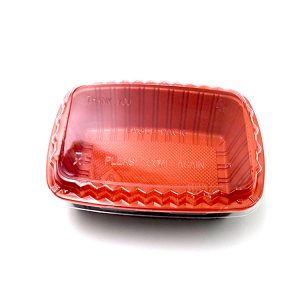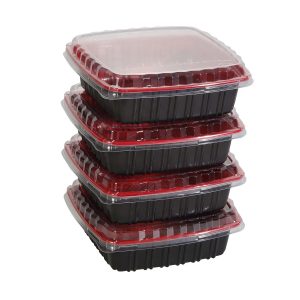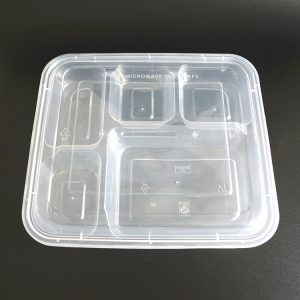 What are the classifications of disposable lunch boxes?

Plastic-type
Disposable lunch boxes made of plastic mainly include PP polypropylene and PS polystyrene. Both are non-toxic, tasteless, and odorless. PP is softer. Generally, the use temperature of PP is -6 degrees to +120 degrees, so It is especially suitable for holding hot rice and hot dishes. It can be heated in a microwave oven or even steamed in a steam cabinet. The use temperature of modified PP can be controlled from -18 degrees to +110 degrees. When heated to 100°C, it can also be used in the refrigerator.

Cardboard type
Cardboard fast food boxes are made of 300-350 grams of bleached sulfate wood pulp cardboard as raw materials and are made by die-cutting bonding or die-cutting pressing, shaping, and other processes through a stamping forming process similar to sheet processing. In order to prevent oil or water seepage, it is necessary to coat the surface or apply chemical additives. In the process of production and use, it is non-toxic and has no side effects on the human body.

Starch type
The edible fast food box with starch as the raw material, as the name suggests, it is made by mixing and kneading starchy plants as raw materials, adding dietary fiber and other edible additives. It uses biological compounding, polysaccharide cross-linking, calcium It is refined by ion chelation and other technologies, and its use temperature is -10 degrees to +120 degrees, so it is especially suitable for holding hot rice and hot dishes. It can be heated in a microwave oven and can be used in the refrigerator.

Plant fiber type
In terms of environmental protection advantages, the plant fiber lunch box has obvious advantages. It uses plant fibers extracted from rice straw, rice hulls, bagasse, etc., as raw materials, and adds forming agents, binders, water-resistant agents, and other auxiliaries to stir through the molding machine. After drying, shaping, disinfection, and other post-processing. These agricultural leftovers can become industrial raw materials and contribute to the comprehensive utilization of agricultural resources.

Biodegradable plastic lunch box
The raw materials of this kind of lunch box are degradable plastics. The so-called degradable plastics are the addition of a certain amount of additives, such as photosensitizers, starch, and other raw materials during the production of plastics. In this way, the degradable plastic products are used up and discarded. After being exposed to nature for three months, the complete shape can be broken down into fragments, thus improving the environment.