Is there any benefit to using a wooden meal?

Our wooden tableware is very popular and can be customized for wholesale. You can also customize any logo, size, color, packaging, etc., and the price is also cheap. I hope you are interested in our products.

Use wooden tableware to prevent scalding and cuts. The environmental protection of wood can be divided by nature. I hope everyone will protect the environment together. The tableware should be changed after a period of time. Of course, according to family and personal habits and preferences. Now the wooden tableware is made of natural lacquer, which is non-toxic and harmless. It is not easy to mold, of course, everything is not easy to breed bacteria when it is dry.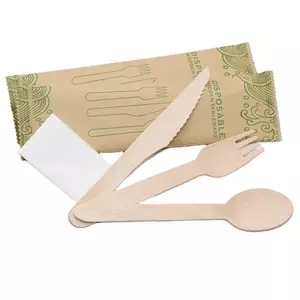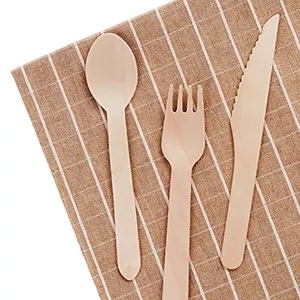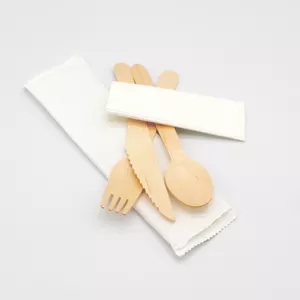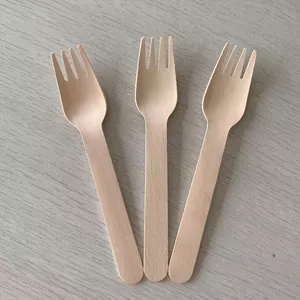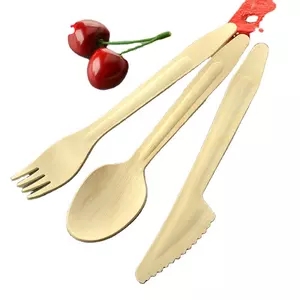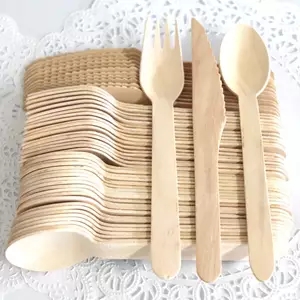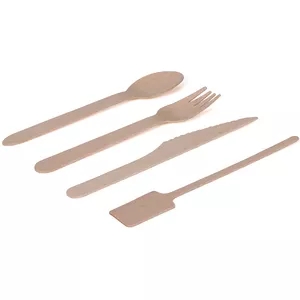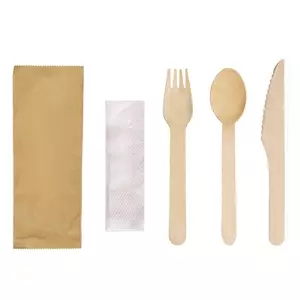 Maintenance of wooden tableware

1. Do not soak. After cooking, housewives often have the habit of soaking pots and pans in water to help remove grease. However, wooden tableware and kitchen utensils should not be left in the sink. They must be washed and dried immediately to prevent Water seeps into them.

2. Scrub gently with a soft sponge. Correct cleaning method: After using a soft sponge to soak up dish soap and clean water, use a "scrubbing" method to remove oil stains, and rinse them off under running clean water. Commercially available wooden tableware is divided into two types, "painted" and "unpainted". If you purchase "unpainted" wooden tableware, you can switch to food-grade baking soda as a natural cleaner. Not only can the oil be removed quickly, but also there is no need to worry about the problem of detergent residue and penetration into the interior of the wood.

3. Be sure to dry after cleaning. The washed tableware should be wiped dry with clean kitchen paper towels immediately, and placed in a ventilated place to air dry, and be careful not to stack wooden tableware and kitchenware, they must be placed on a tableware rack to keep the utensils away from each other, To prevent condensation of water vapor.