There are many styles of customized lunch boxes, and the size and shape are also available for selection. The square crisper is suitable for the door of the refrigerator and can be used to store various ingredients and leftovers. The rectangular fresh-keeping box has a water receiving plate, so it is easy to store food with moisture, such as fruits, vegetables and seafood. The circular crisper is suitable for storing seasonings, seasonings and various side dishes. Using all kinds of fresh-keeping boxes together can make the refrigerator more tidy and keep the food in the best protection state for a long time.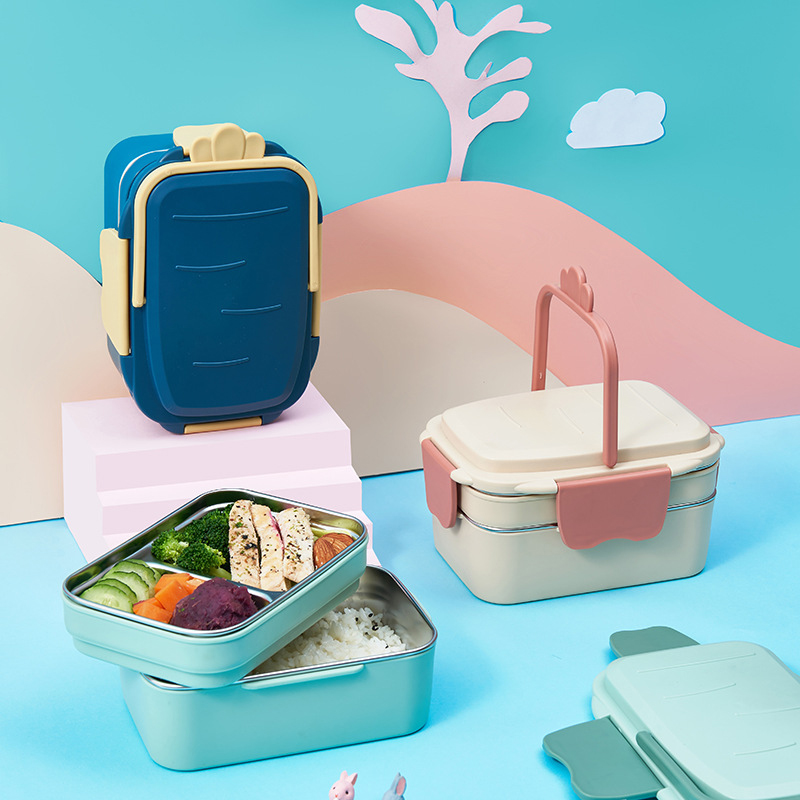 The main factors of custom lunch box selection:
1.Raw materials: As consumers pay more and more attention to health, people are concerned about whether the materials used in the crisper itself are healthy. Hygienic and safe materials are harmless to the human body, such as PC materials, PE materials and PP materials. The more common fresh-keeping box materials are PC materials, and the most environmentally friendly heat-resistant glass fresh-keeping box.
2.Transparent: The crisper is generally made of transparent or translucent material. In particular, the heat-resistant glass crisper is made of high borosilicate glass, which is transparent. In this way, you can easily confirm the contents of the box without opening the box when using it.
3.Appearance: The high-quality crisper has a glossy appearance, beautiful design, and no burrs.
4.Heat resistance: The fresh-keeping box has relatively high requirements for heat resistance, and will not deform in high-temperature water, and can even be sterilized in boiling water.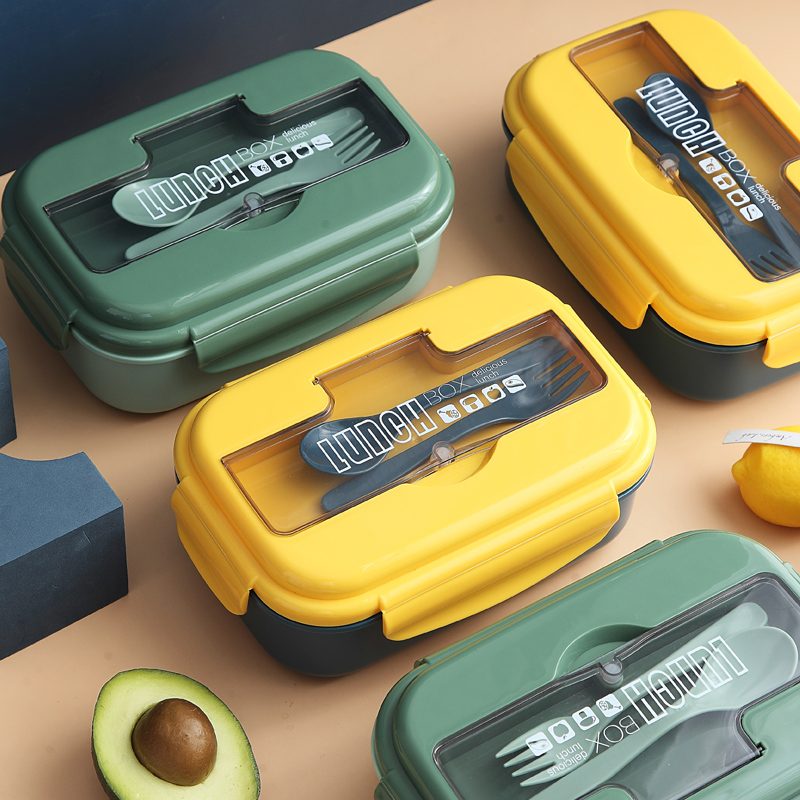 5. Durability: Must have excellent impact resistance, not easy to break when pressed or impacted, and will not leave scratches. Generally, better quality crisper brands can last longer, so consumers may wish to go to the Chinese brand network maigoo to learn which crisper brands in my country. Sealing: This is the main consideration when choosing a crisper. Although products of different brands have different sealing methods, excellent airtightness is a necessary condition for maintaining the freshness of memory food for a long time.
6. Freshness preservation: The moisture permeability is evaluated using international sealing test standards. The moisture permeability of high-quality crisper is 200 times lower than similar products, and it can keep fresh for a long time.
7. Save space: The design is reasonable, and fresh-keeping boxes of various sizes can be placed and combined in an orderly manner to save space.
8. Microwave heating: The food can be heated directly in the microwave oven, which is more convenient.